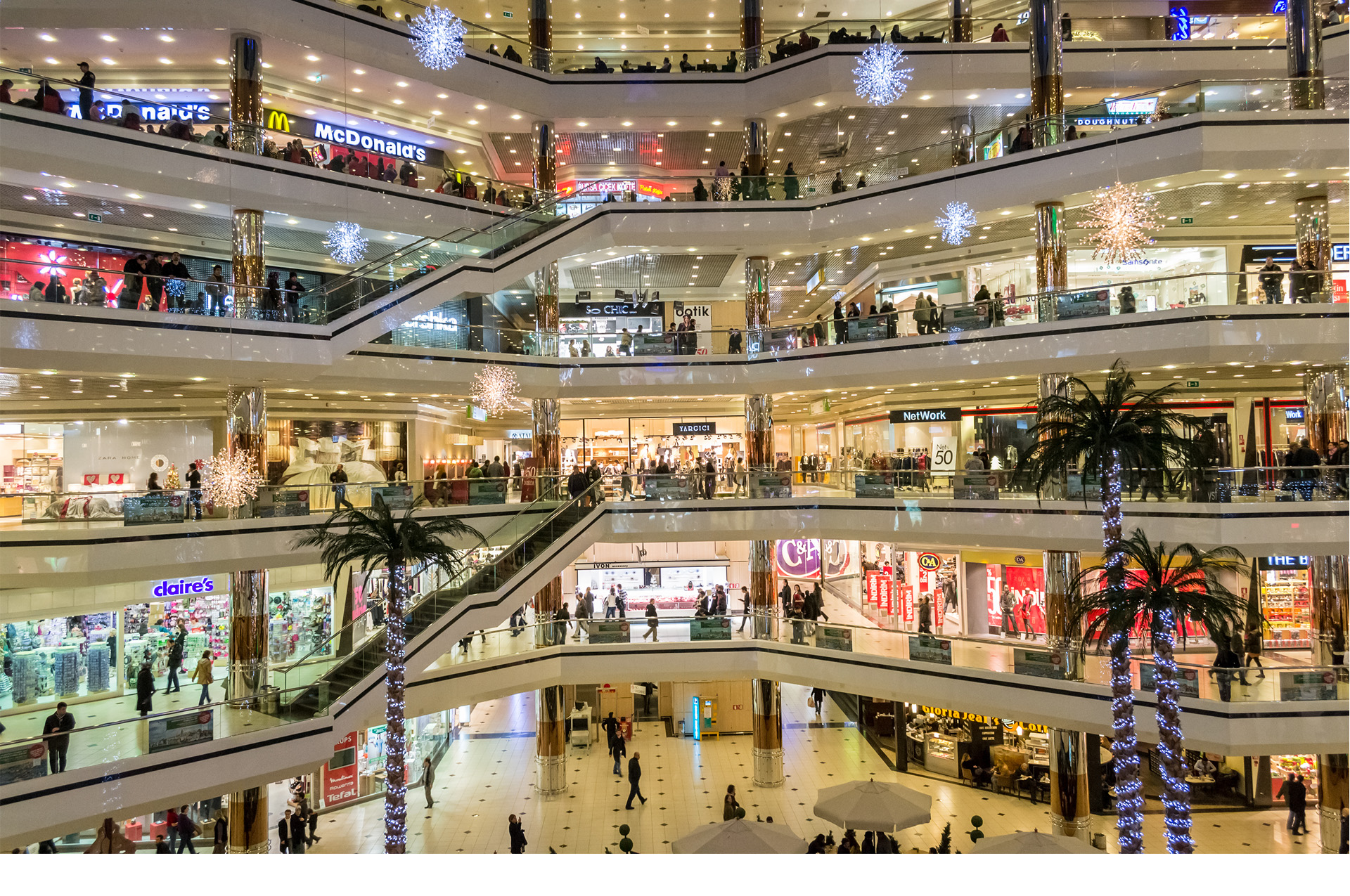 To meet these demands, most retailers now source globally, but this has added further complexity, and therefore greater risk, to their supply chains.
Furthermore, the ever-expanding range of products, sizes, styles, weights, colours and other SKU variations, continually enlarges the inventory profile of most retailers.
Increasingly, clients need logistics providers who can reliably manage their flows, from source to shelf, and control all other supply chain issues, freeing them to concentrate on their core activities.
SALOG supplies strategic, value-driven logistics solutions to the retail sector, using experts who understand the unique requirements and standards of the industry. The company leverages this knowledge to serve some of the world's largest, most respected retailers, helping them to drive logistics efficiency and competitive advantage across the supply chain.
This is why more and more companies are selecting SALOG as their logistics partner.
Our services include:
Consolidation centres to reduce inventory
Break-bulk and cross-dock facilities
Automated conveyor technologies
Pick-to-zero or standard picking in ambient, chilled or frozen environments
Piece, inner box or box picking
RFID, voice-picking, pick-to-light and paper based driven solutions
Co-packing
Home deliveries
Reverse logistics