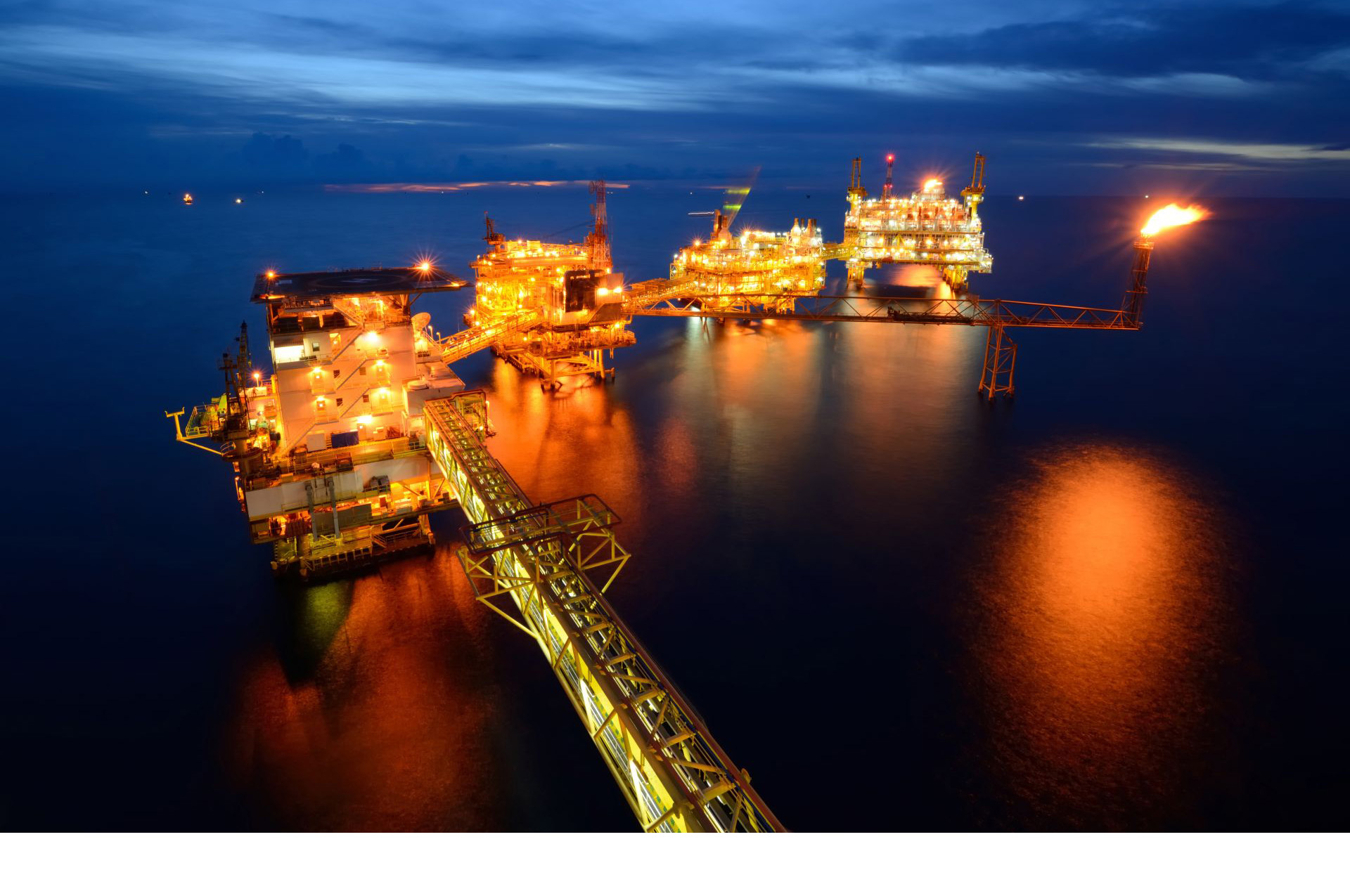 Using our logistics expertise, we can help you to improve customer fulfilment and capitalise on new market opportunities.
Specifically designed to support unique industry requirements, SALOG Oil & Gas provides:
Key-account management with a dedicated customer-service department
Oil & Gas supply chain management
Rig & Maritime Support
Supply-base logistics and base-to-base support
Specialised rig-move task force
With SALOG's global network and integrated service suite, you control costs and ensure a superior customer service. We deliver a full range of services tailored to your individual business requirements, and across all geographical regions and trade lanes.