AIR FREIGHT

Overview
SALOG is the one of the largest airfreight forwarder. We offer a full range of air logistics solutions. SALOG has become one of the biggest airfreight forwarding specialists by offering a comprehensive range of international air cargo solutions and unbeatable levels of customer service.
Shipping your freight with SALOG Air will keep goods moving at optimal speed and efficiency along the supply chain. We provide real-time, global tracking as part of our standard capabilities. Our global, door-to-door services include customs clearance and forwarding to interior points, as well as coordinating with our Network of Agents for on-forwarding cargo in the most cost efficient manner. Select SALOG Air, and you'll get fast, efficient international airfreight delivery worldwide.
AIR FREIGHT SERVICES

What we offer
Our global airfreight teams, located in more than 70 offices worldwide, are always available to advise you. Their specialised, industry-focused approach will make certain your air cargo travels the safest, speediest and most cost-effective way possible.
All SALOG airfreight shipments are planned, controlled and measured according to Cargo iQ procedures, so your shipments are monitored door-to-door within our network, giving you the information you need, when you need it.
Key facts and figures
SALOG's suite of airfreight products has been designed to meet the challenges our customers face in today's dynamic production and service environments. Talk to us today, and let us start thinking of new ways to make your air cargo movements more effective.
You can rely on SALOG to provide:
Fixed capacities with prime carriers
Standardised IT and operational systems
Cargo IQ planning and monitoring standards applied to each shipment
Our Specialties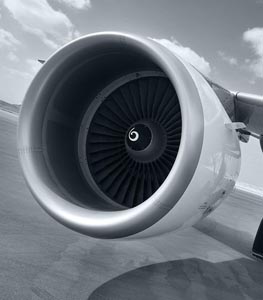 SALOG EngineChain
SALOG EngineChain is built on strict regulated processes, shipment monitoring and proactive intervention to make sure we deliver the results you expect.
SALOG FreshChain
Temperature-sensitive cargo, like cut flowers, plants, fish, meat and flower bulbs, needs to be handled according to specific requirements, and with the highest care. We are committed to make sure your products will reach their final destination in the best possible condition.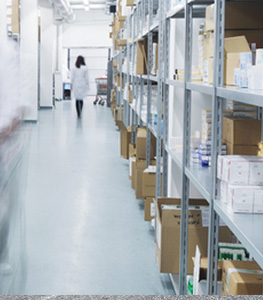 SALOG PharmaChain
PharmaChain is our specialised network of dedicated pharmaceutical competence centres with highly – and regularly – trained experts who ensure that every product is handled and transported in the appropriate secure.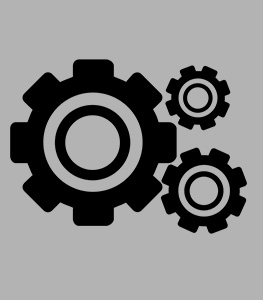 SALOG I2M
I2M transforms your inbound supply chain to achieve a controlled, cost-effective production flow and measurable economies of scale to drive sustainable value for the future.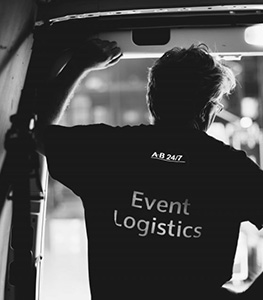 SALOG Event Logistics
Expo & Event Logistics provides individual, worldwide transport planning and coordination according to your needs.
excellence

in every direction
customsolutionthat fit
---
WE OFFER LOGISTICS THAT JUST MAKE GOOD BUSINESS SENSE