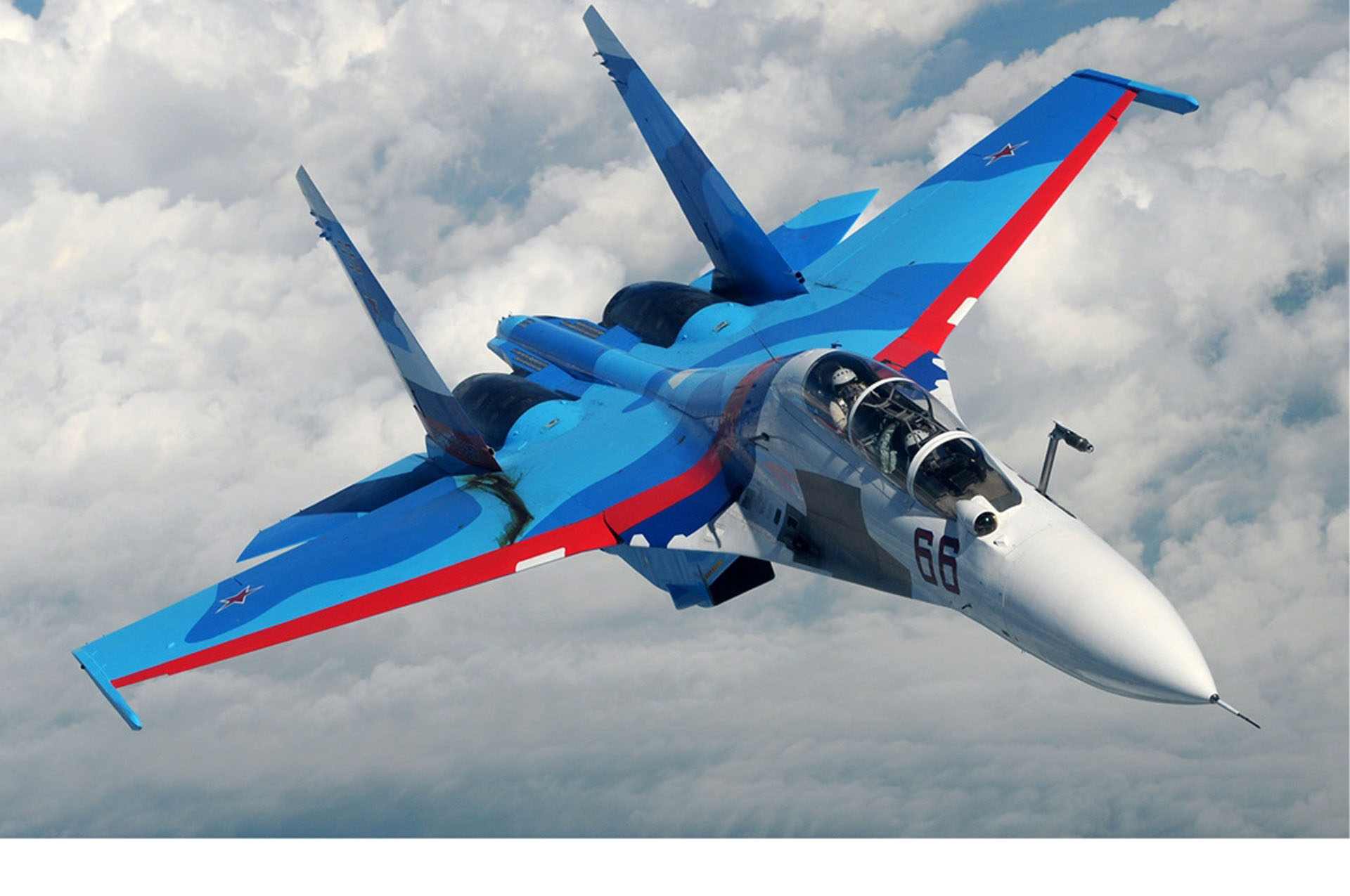 As an IATA agent for all major airlines, SALOG offers a complete range of air freight services with internationally recognised quality and speed. With our robust global air freight network, we cover your businesses and markets anywhere in the world – from pick up at origins, multiple consolidation, customs clearance, through to door-to-door delivery to end customers.
Our air freight experts operate around the clock to ensure your products reach their destinations with the quickest transit time, optimal routings and maximum cost-efficiency.
Though our proprietary SALOG's IT platform, you are able to track and trace your shipments right from the moment the products are picked up through to delivery along the supply chains.
When it comes to air freight transportation, SALOG has the right solution for you.